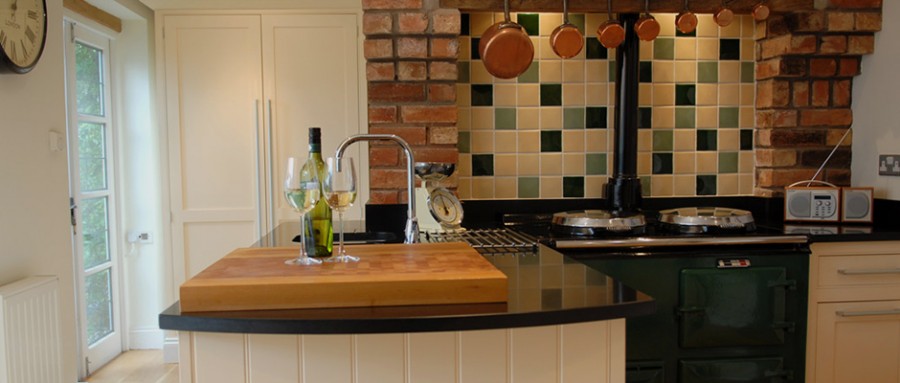 Kitchens
We produce the highest quality finish transforming a functional space into your dream kitchen.
Cabinets
For any style and taste, there's a cabinet for every room and we offer a bespoke service fulfilling every need.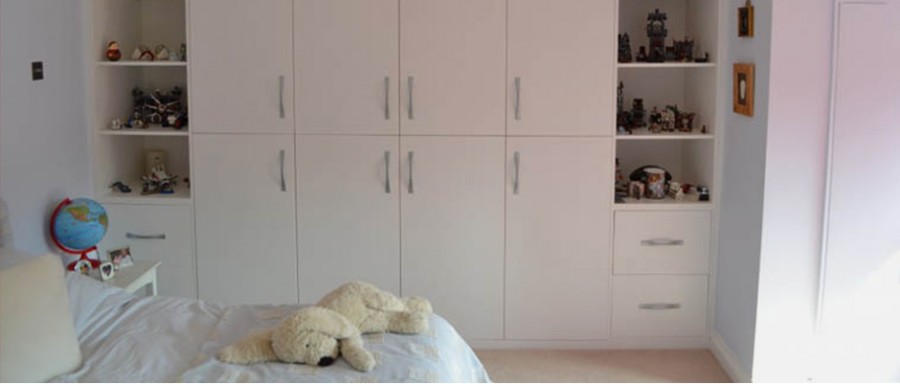 Bedrooms
From walk-in wardrobes and vanity cabinets to beautifully crafted made to measure bedroom furniture.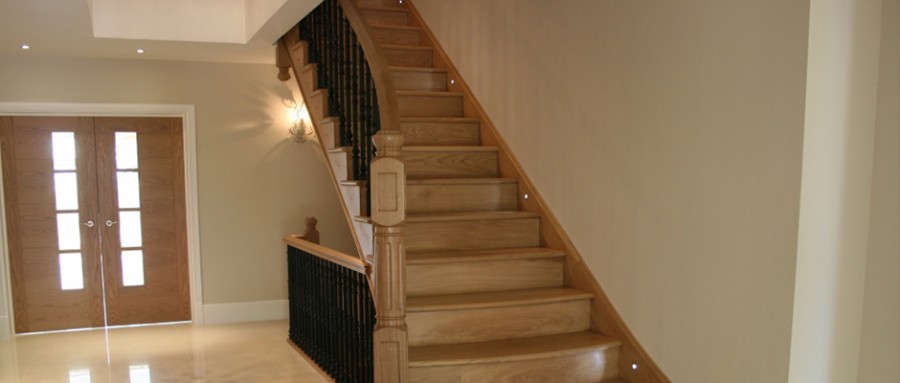 Joinery
Specialist artisan services crafting ornamental and intricate designs on doors, sash windows and stair cases.
Kitchens
Bedrooms
Learn about our
Bespoke
Service
Cabinets
Joinery
Find info on how to

Contact us